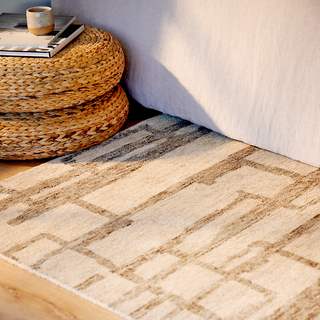 Bedroom
The right rug can change the entire atmosphere of your bedroom. Hard, bare floors can be filled with soft, fluffy and silk textures. We recommend the high-pile plushness of a Moroccan or the soft warmth of a Bamboo Silk/Wool blend.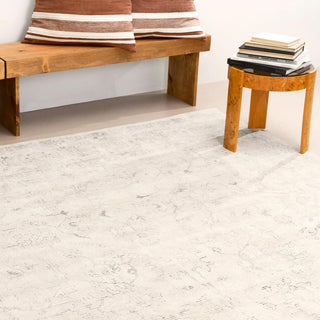 DINING ROOM
We recommend a low pile, durable and easy to clean rug for your dining room. Choose a flat-weave or lower pile rug that's around 1/2" high or less, this will also create an easier surface for chairs to slide over.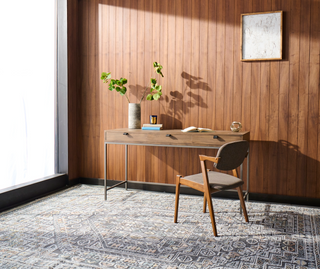 OFFICE
Any rug with a flat and tight weave is less likely to snag and get caught underneath your office chair wheels. The rug is your office is also a great way to show off your personal style as office furniture tends to allow for more of the rug to be seen.