OUR BEST-SELLER, HAYLOS
The Halyos is beautifully, simply geometrical —strong lines that are equal parts Greek temple, Zen garden, and simple nature.
Whether your decor is classic or as eccentric as you can manage, the defined, refined simplicity of this rug is unmatched for any home.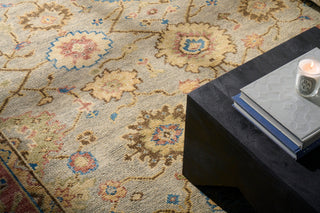 MEET ESPLANADE
Elegance meets cool tones and natural warmth.
The classic, almost-Renaissance color palette blends with any maximalist design you can muster, and contrasts beautifully with any minimalist decor.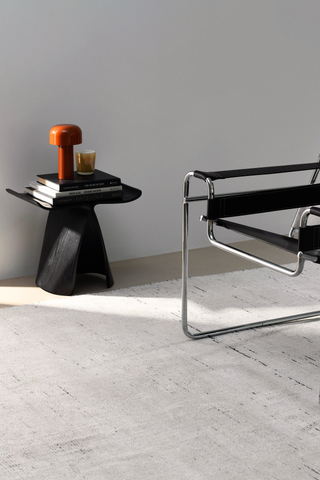 elevated, rustic and cozy
GIOVANNI
Hand-loomed with PET yarn and wool, offers high contrast in colors that dabble and reflect like the sun hitting a windy lake.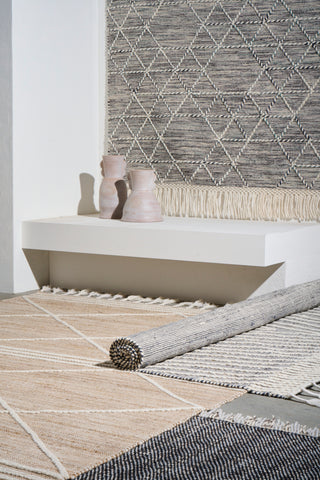 SHARP LINES
Like a geometric treasure map, with many an X that marks the perfect spot to relax.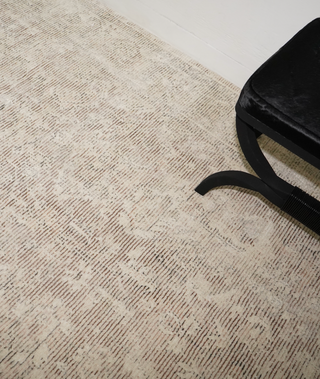 AVALON
It has the power to pull new qualities out in your belongings and decor, and to pull you closer to the heart of your home.
Living Room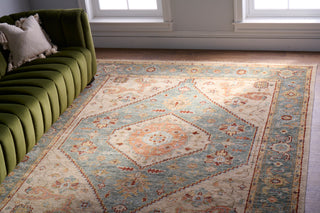 Acadia
Old-world charm, plain and simple.The rich, delightful colors of the Acadia play off of each other like instruments trading bars in a jazz quartet.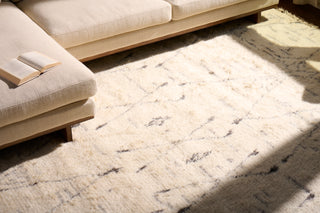 Kona
Walking along a sun-soaked, salty volcanic beach, one sees the variations in tone in the dark sand, and the sparkled specks of the sun reflected in each grain.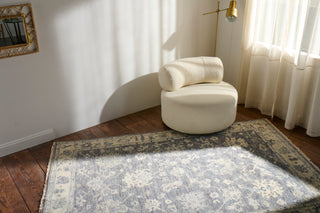 Celeste
The earthy blue tones of the Celeste bring a calm, even essence to any room.